The Physicians and Medical Team at CardioVascular Health Clinic
Welcome to the CardioVascular Health Clinic, where your heart and vascular health is our top priority.
Our clinic is staffed by a dedicated team of highly skilled physicians, physician assistants, and nurse practitioners who are committed to providing exceptional care and improving the vascular and cardiovascular well-being of all of our patients.
With a focus on the prevention, diagnosis, and treatment of heart and vascular conditions, our team brings together expertise, compassion, and cutting-edge innovative medical advancements to deliver personalized care tailored to your needs.
At the CardioVascular Health Clinic, you can trust that your health is in capable hands.
Meet our physician team below.
---
Vascular Surgeon
Interventional Cardiologist
Interventional Cardiologist
Interventional Radiologist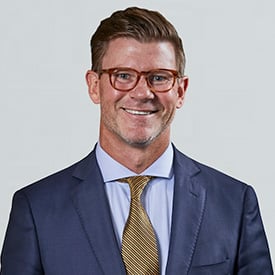 Interventional Cardiologist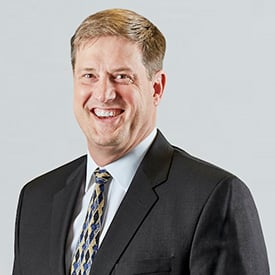 Interventional Cardiologist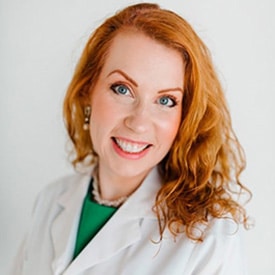 Vascular Surgeon
Interventional Cardiologist